Slater's Story
Helping Children Develop Communication Skills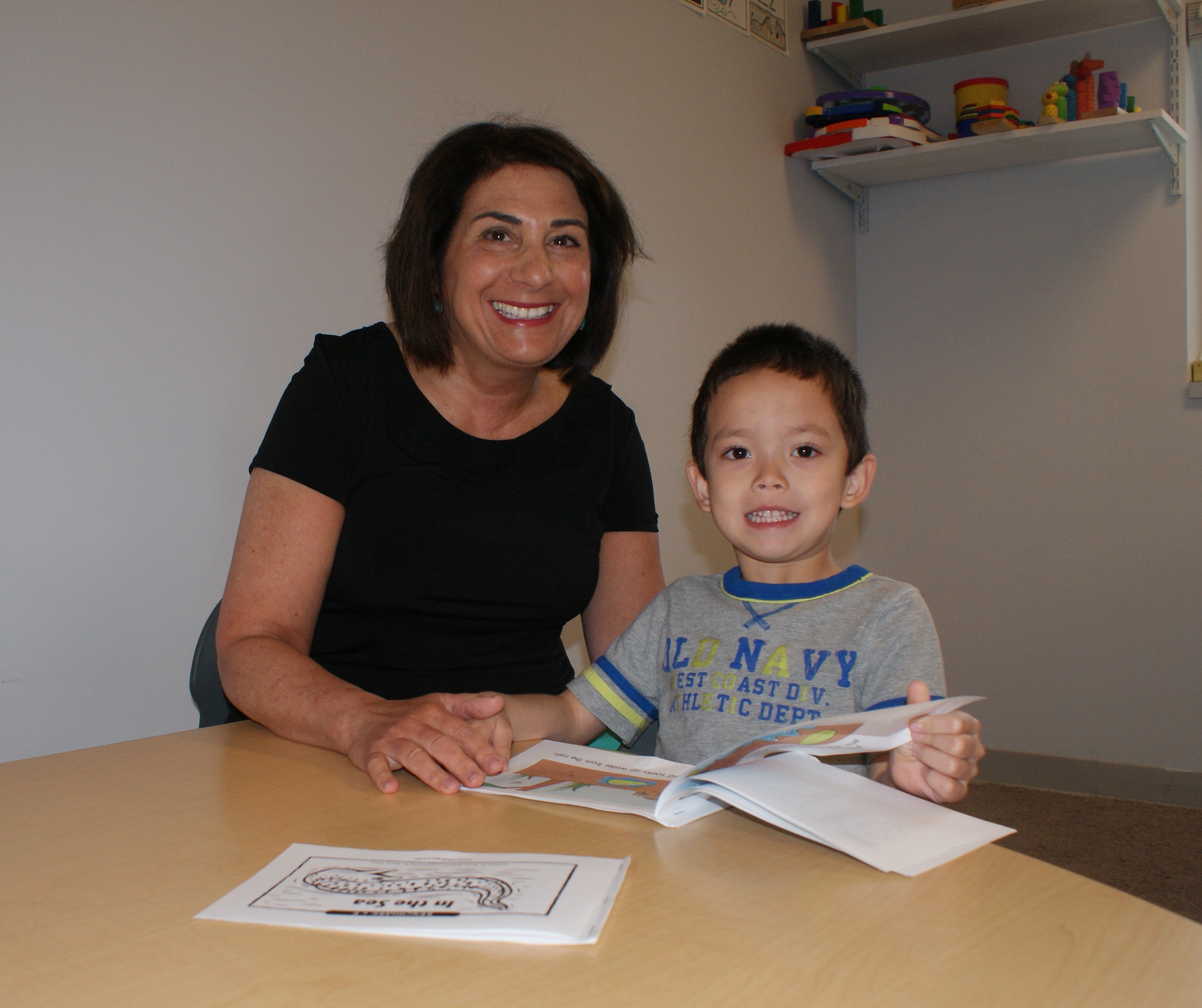 When Slater Shadeck began preschool just two years ago, he had very little functional language to express himself. Today, he is reading aloud on a first-grade level.
"When he started school, Slater was very shy and timid, and really did not have language," said Nina Burkhardt, the teacher in the autistic support preschool class. "Today, he has very good reciprocal conversation skills, and will ask for help and initiate communication,"
Slater was among several preschool age students who graduated in June, ready to move on to kindergarten in their home school districts. For Slater's teachers, this progress has been remarkable.
Faculty worked to build language and social skills, and Nina said he has grown "leaps and bounds."
Slater loves working on the iPad, playing games and putting together puzzles. "He has learned to talk to the other students to make them part of what he is doing," said Nina.
The youngster also has always liked reading stories on the computer and started making quick progress through basic reading materials. Now, he is mastering the beginning first-grade readers.
Earlier this year, Slater began going to the Happy Hearts classroom once a week for interaction with typical peers. In the fall, he will be starting preschool in an autistic support kindergarten classroom in Millcreek, with the ultimate goal being full inclusion in a typical kindergarten classroom.
"It has really been amazing to see Slater go through this transition from when he began school to now gaining so much in his independence and confidence," said Nina. "Slater's family, his therapists and all of his teachers have worked very hard to help achieve these goals, and get him ready to keep learning and growing."