Barber National Institute's Corporate Values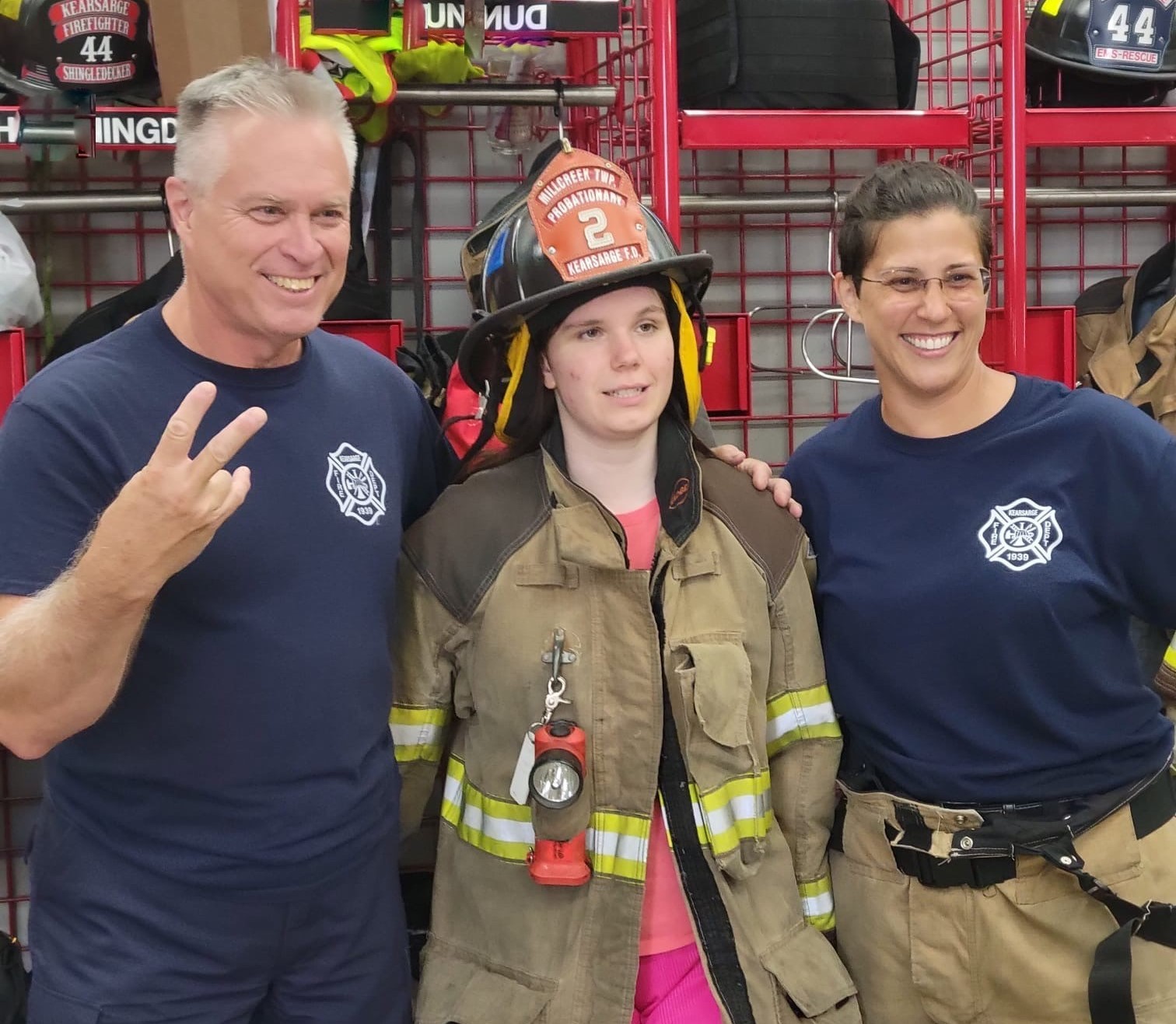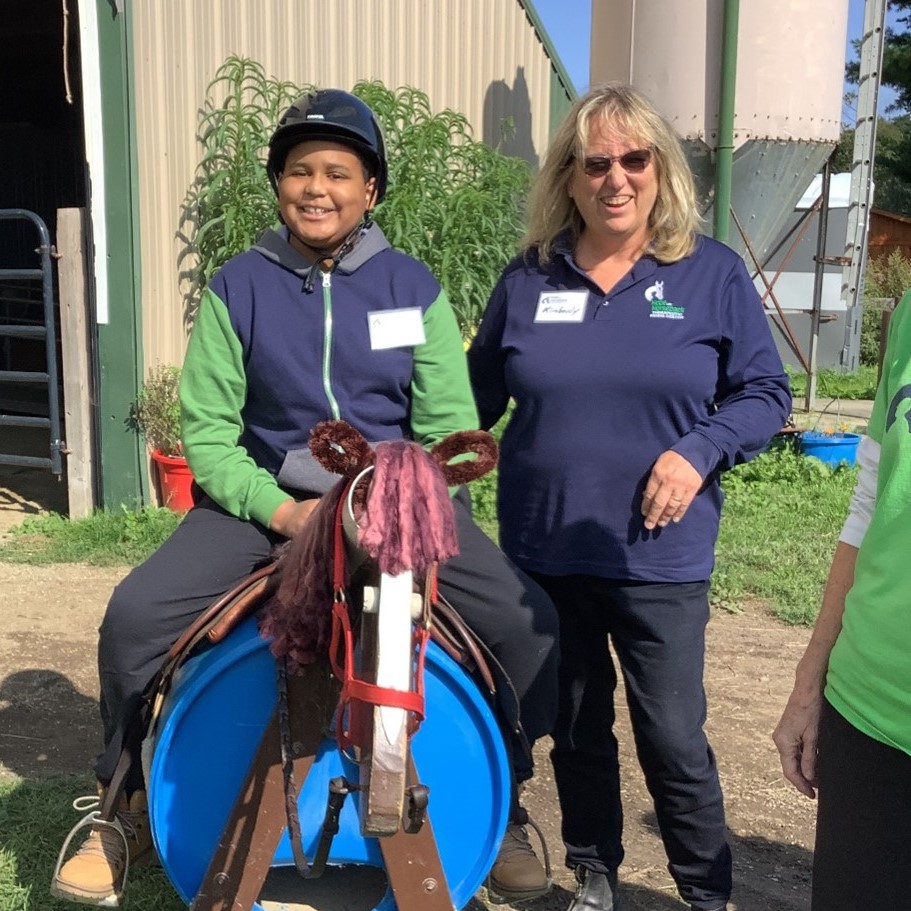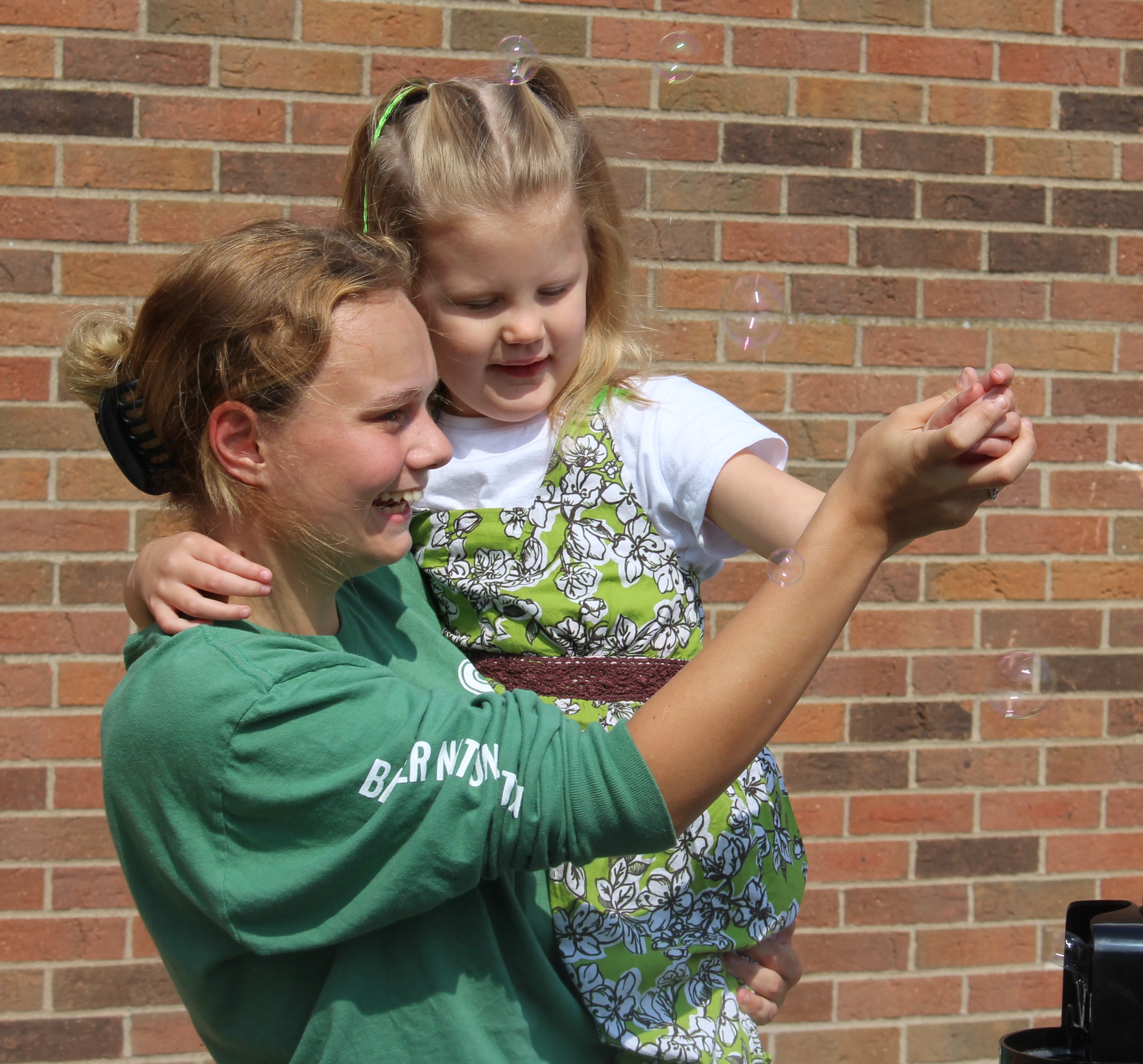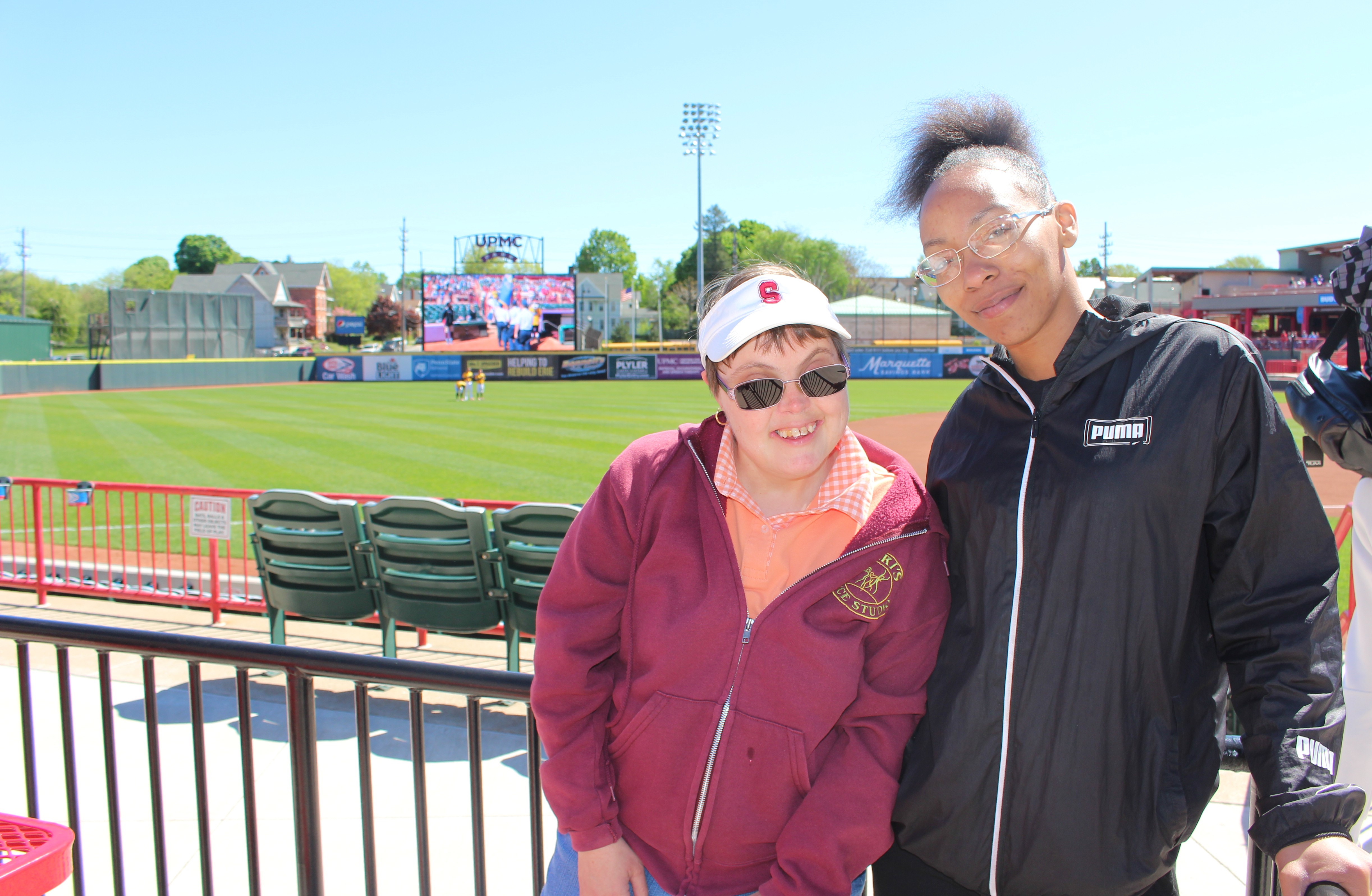 Providing Support, Education & Research for those with Developmental Disabilities
Within the scope of "Making dreams come true" and holding true to our
Mission and Vision, our team at the Barber National Institute is committed to:


Respect for All People
We encourage and embrace a caring environment that fully supports persons of diverse backgrounds, abilities, and needs. Our person-centered approach is founded on the belief that building a relationship begins with establishing faith, hope, love, and trust in each other. We are committed to "Making dreams come true" in the lives of the persons we serve, their families, our community, and each other.

Quality & Excellence
We are visionary leaders who take pride in professional growth by proactively developing our knowledge base and becoming experts within our field. We strive for continuous quality improvement and seek to enhance the forward-thinking culture of excellence at the Institute through creative innovation.


Integrity
We conduct all of our affairs in a professional and ethical manner. Our steadfast commitment to maintaining an honest, fair, and confidential workplace allows us to trust one another and to hold ourselves accountable to realize our vision.


Teamwork
We work together to fulfill our mission: provide every person the opportunity to develop to their fullest potential. We respect and build an environment dedicated to cooperation, acceptance of diverse opinions, and open and honest communication.

Compassion
We desire to enhance the quality of life of persons we serve and their families,
conveyed by feelings of care and nurturing, with a focus on the
innate value, beauty, and ability of each individual.