Community Resources Provided by Barber National Institute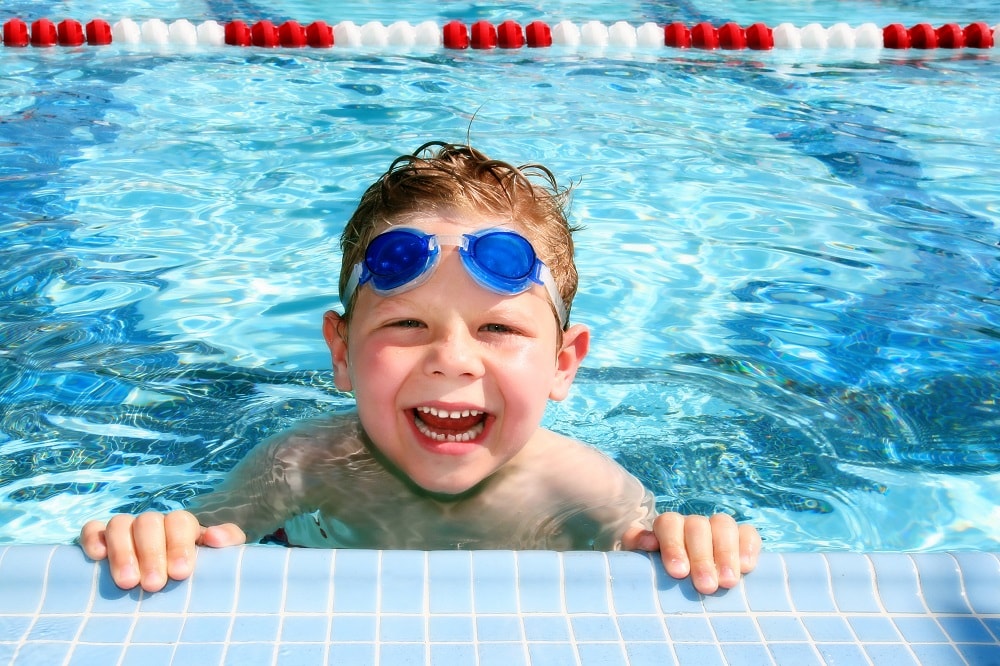 The pool features a hydraulic lift floor that provides zero entry and exit to individuals with physical disabilities. Because of the special needs of many of our patrons, our pool is kept at a therapeutic temperature between 88-94 degrees. The pool offers much to the community including:
Approved Arthritis Foundation Aquatic Program
American Red Cross swim instruction
Family swims
Multiple Sclerosis swim
Open exercise
Saturday pool parties
Pool Closing
--As of 4-1-20--
The Barber National Institute Pool remains closed until further notice. We will comply with recommendations issued by state and local authorities regarding the status of our pool and other facilities and will work to keep staff, families and the communities updated as more information becomes available.
The Barber National Institute online shop offers a collection of Barber-wear and Beast on the Bay attire and accessories, as well as cards and other items made by adults and students in Barber programs. Browse any time at your convenience, then add to your cart and check out through our secure site.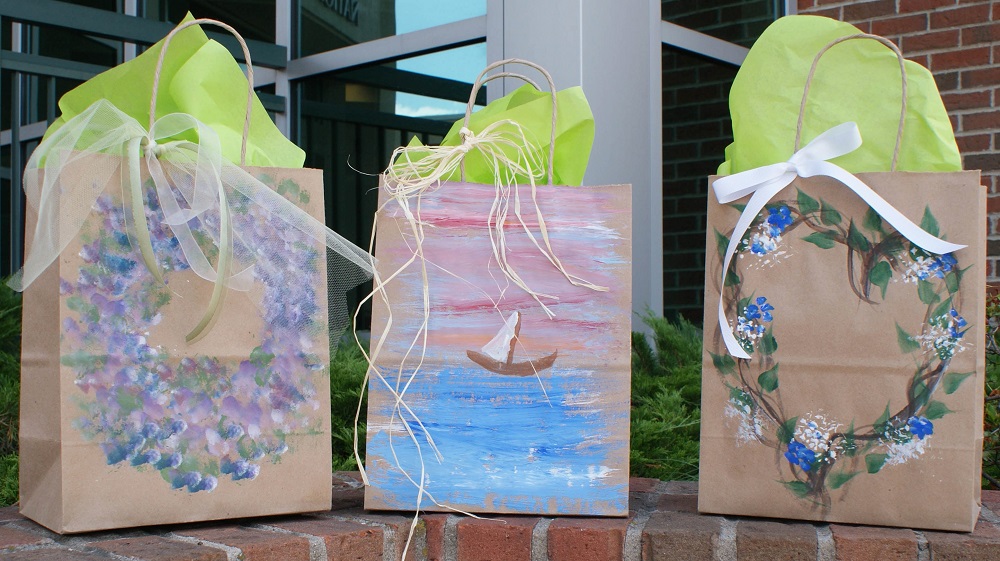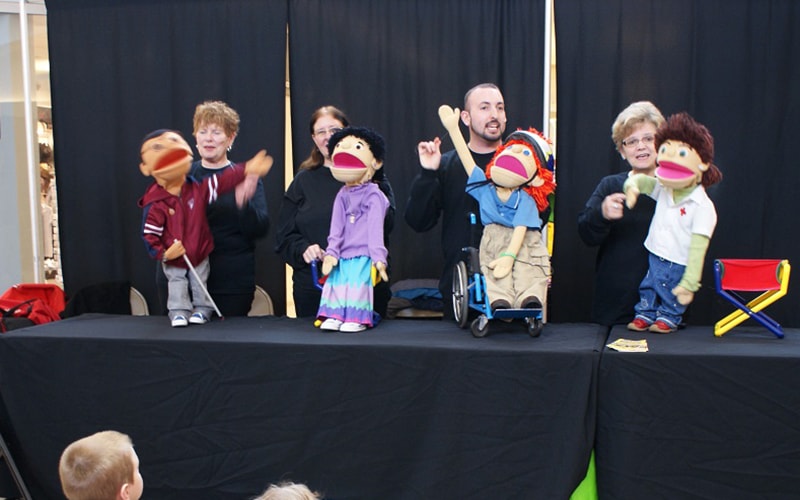 The Kids on the Block is a troupe of very likable puppets, with and without disabilities, designed to teach children about differences in people. Disabilities include ADHD, Autism, Cerebral Palsy, Blindness, Mental Retardation and Hearing Impaired.
The goal of this program is to help children better understand their classmates with disabilities and to appreciate that we are all more alike than different. The KIDS can teach children in your school or community group to accept and appreciate the differences among us. This program is offered at no cost to all schools, scouting groups or other organizations throughout Erie County.