Gain Independence with Supported Employment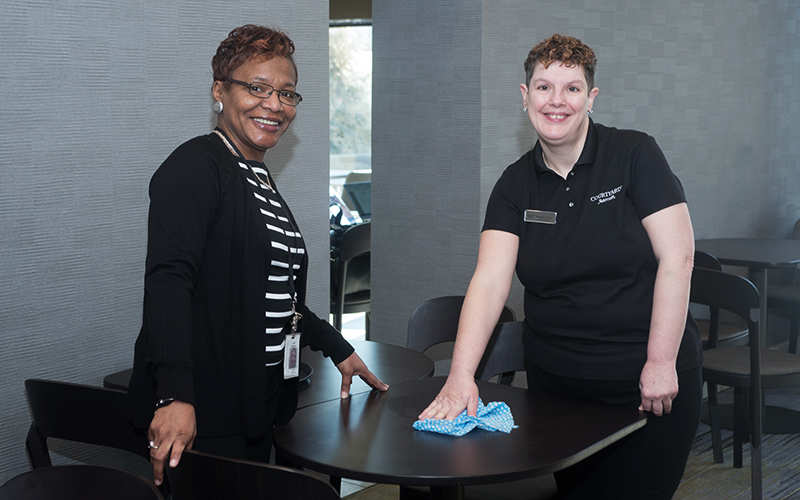 Designed to help individuals gain a new level of independence, our supported employment services focus on real work experiences in southeastern Pennsylvania. The employment program is designed to identify and provide:
Targeted job matching
Employment placement
On the job training
With the support of our trained staff, adults interested in employment are matched with a job coach to assist them in reaching their goal. The job coaches assist in creating a job development plan based on the individual's interests, skills, and past vocational experience. Adults are supported through the process of identifying their career interests through:
Developing the skills necessary to obtain the job
Developing resumes
Learning interviewing skills
Completing job applications
Exploring their community for job availability
In Philadelphia, PA, Individuals have secured jobs in areas such as customer service, food service, sales, housekeeping and material handling.
Employers have the confidence that they're hiring loyal,dependable & well-trained employees.
For more information, please contact
(215) 871-0731