Pre-Employment Transition Services
Bollinger Campus in Warren, PA
The Bollinger campus is partnering with the Office of Vocational Rehabilitation (OVR) to provide Pre-Employment Transitional Services that are designed to help students with disabilities in the McKean, Clarion, East and West Forest, Warren, and Erie Counties prepare for employment. Pre-Employment Transitional Services helps students with disabilities while they are still in high school to identify career interests, practice and improve work skills and training opportunities that may be available after graduation. Bollinger works with local school districts and businesses to provide individual services in the community that are available depending on the needs of the student.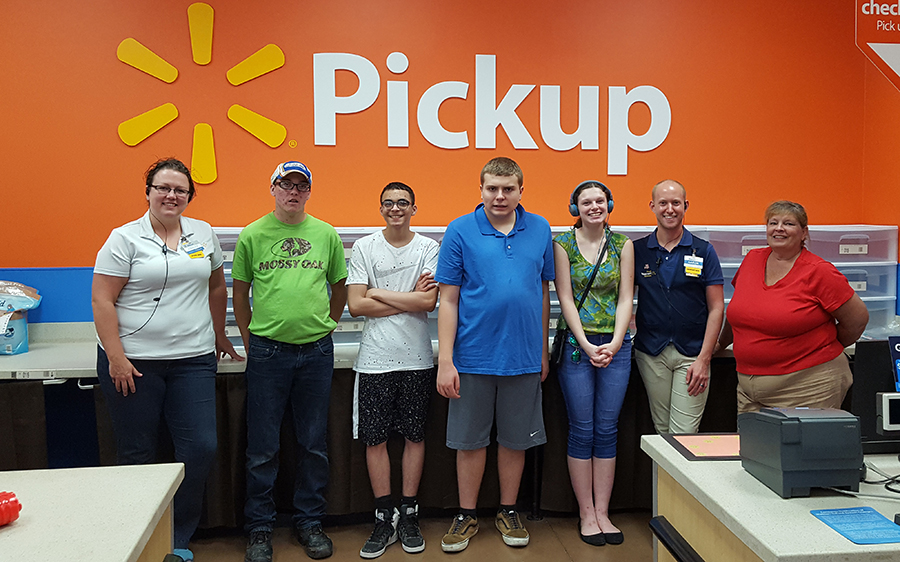 Individual Services
Students interested in receiving Pre-Employment Transition Services may apply through OVR prior to their junior year in high school. These Pre-Employment Transition Services include:
Paid Work Experience (PWE) provides students with a disability opportunity to perform real work at a community employer and develop new skills in an integrated setting with co-workers; with and without disabilities. These may include during school or after school opportunities, summer jobs, and experiences outside the traditional school setting or internships. Students are paid an hourly wage for work performed during the PWE. BEi provides a staff person to supervise and work alongside the student as appropriate.
Paid Work Experience Development students are worked with individually to prepare their resume and cover letter for potential employers as well as participate in mock interviews to prepare for the employment process.
For information about Individual Services through Pre-Employment Transition Services contact Stephanie Nelson, (814) 723-8431 Ext 111.