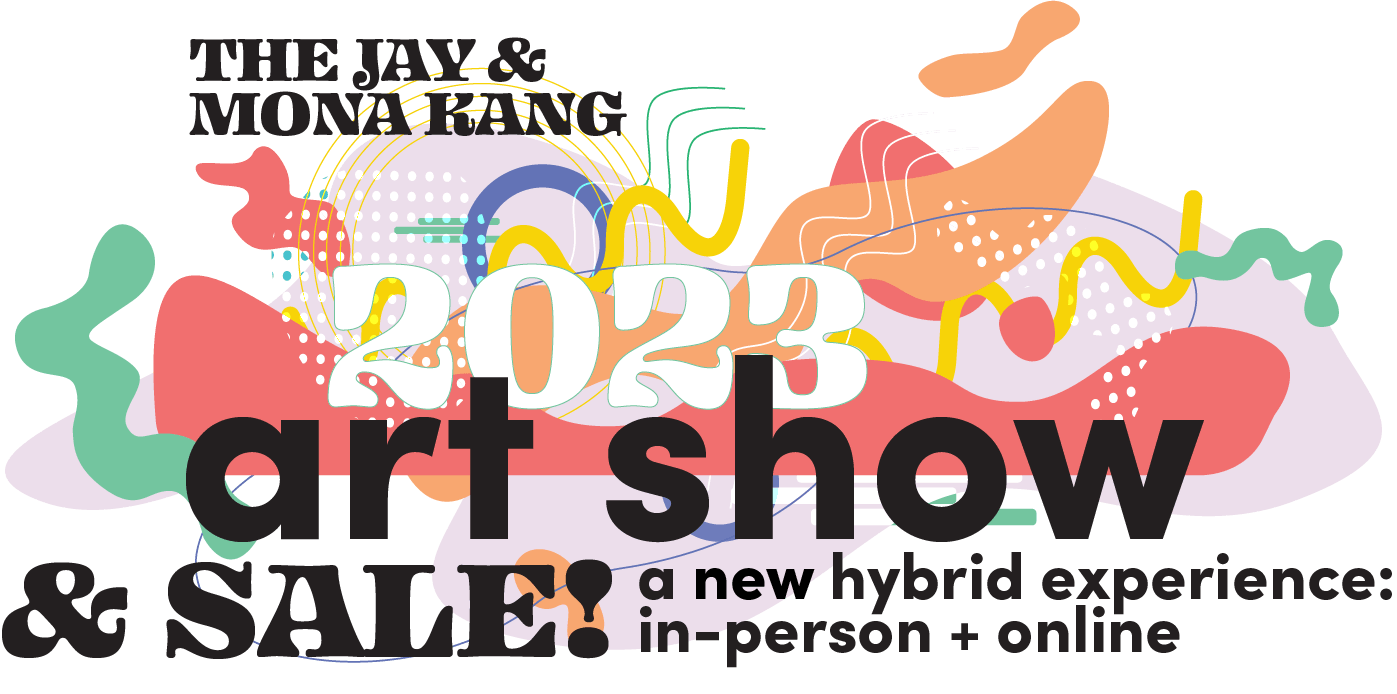 Art Show Donation
The exhibit will be held at the Barber National Institute April 14 – 17 for those wishing to see and experience the art
in person and online from April 14 – 27 for those who want to browse from the comfort of home.
Donors with gifts of $25 or more will be recognized during the show,
invited to the Highmark Donor Debut and Artist Reception on April 13, and have
exclusive early online access. Donate by March 10 to receive your invitation!
Would you like to mail in your donation? Download & print our donation card!
Questions about making a donation? You may also call the Barber National Institute at (814) 874-5802. Thank you for your interest in supporting the Art Show & Sale at the Barber National Institute.