Specialized Early Intervention Preschool Program at the Barber National Institute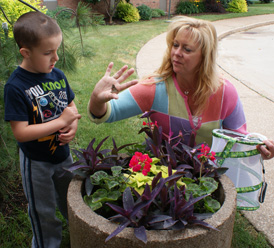 Our specialized preschool program serves preschool age children who require a more structured classroom environment and a higher staff to student ratio. Half-day classes are offered, in accordance with each child's Individualized Education Plan. Enrollment averages 11 children per session.
Contact Nina Wolfarth at (814) 878-4080 or NWolfarth@BarberInstitute.org for more information on Early Intervention Programs at the Barber National Institute in Erie, PA.