2020 Warren Gives
Bollinger Campus in Warren, PA
Thanks to the generous support of the community, Bollinger set a new record for Warren Gives in 2020. With the help of our donors we raised $8,912 and received a match of $910 from the Community Foundation of Warren for a total of $9,822. Donations raised in Warren Gives are helping Bollinger reach our $1.4 million Capital Campaign goal.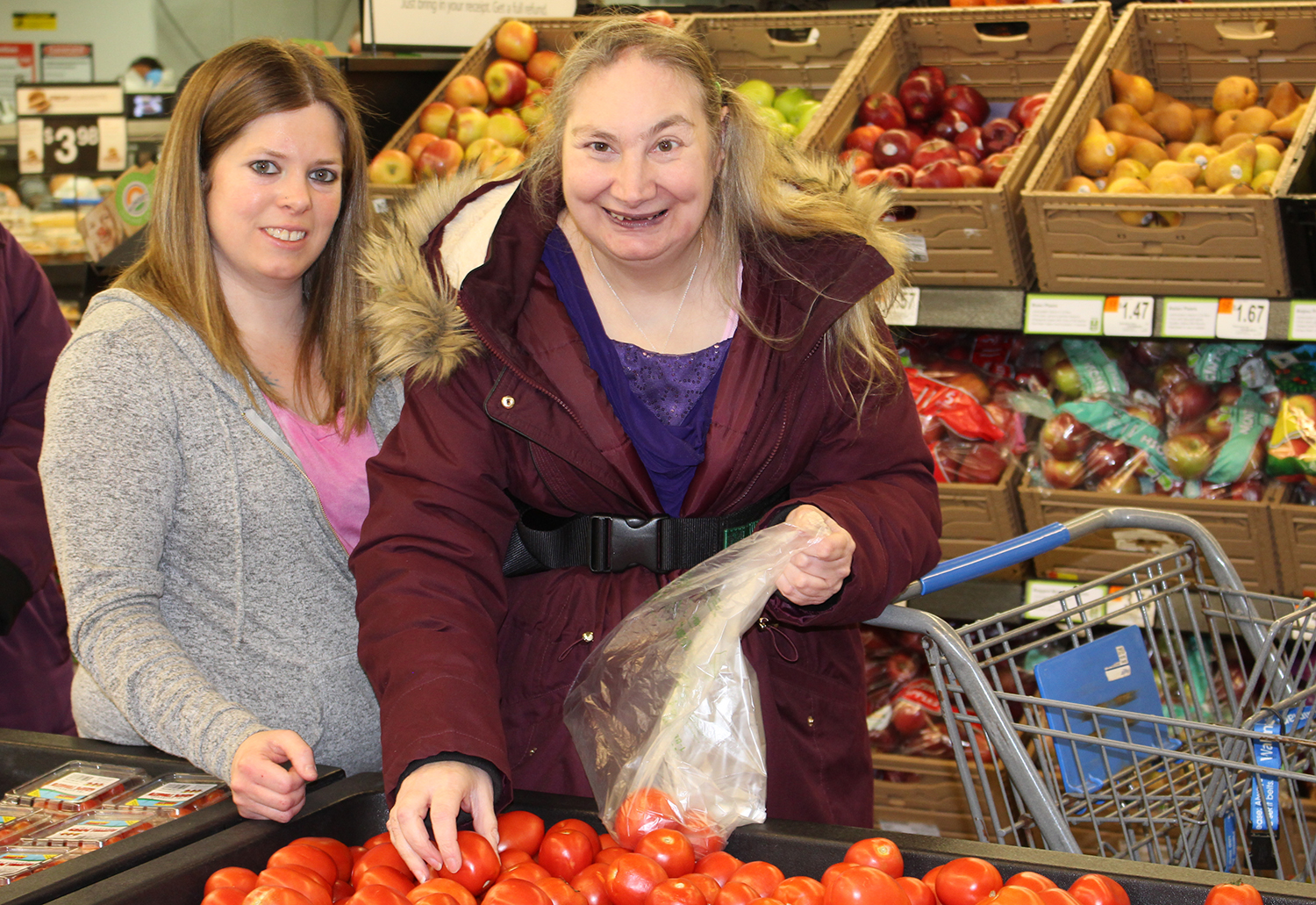 The Capital Campaign is funding construction/renovation projects at our main facility as well as program enhancements to create greater opportunities for adults with disabilities. All funds raised will remain in Warren – Forest Counties to help us better meet the needs of more individuals and their families.
Donations to the Capital Campaign will help with projects such as:
Renovating our facilities at 44 N. State Street in North Warren, including adding insulation, constructing new handicap accessible restrooms, updating electrical, mechanical and plumbing systems and program areas.
Creating enhanced space for supported employment services to foster job skills and services that will lead to community employment.
Updating the arts program area to enable more adults to develop their abilities for creative expression.
Enlarging our vehicle fleet and parking lot to facilitate greater opportunities for community activities and involvement.
We invite you to "BEinspired, BEincluded and BEinvested" with a gift that will help transform the lives of adults with disabilities and their families in our community.