History of the Bollinger Campus
Enriching Lives Since 1972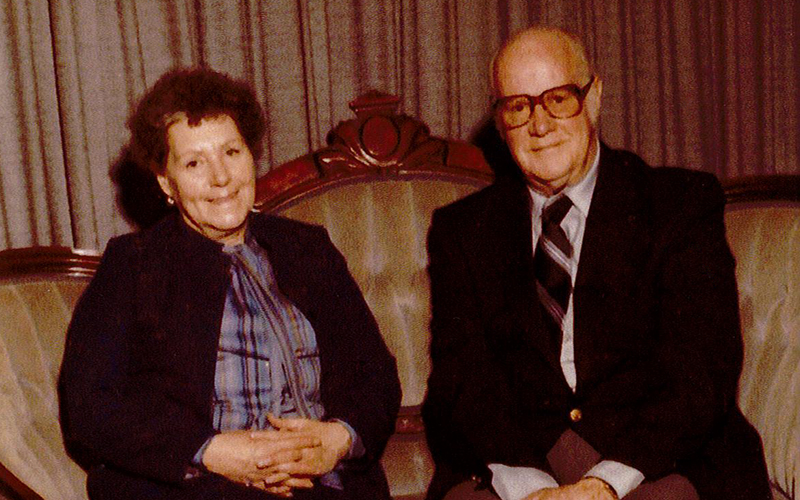 The Bollinger Campus of the Barber National Institute was originally founded in 1972 by Annabel and Clifford Bollinger (pictured at left) as a pilot project of the Warren-Forest Counties Association for Retarded Citizens (ARC).
Before its founding, individuals with disabilities had very limited opportunities for developing their skills and becoming part of the community. The Bollingers' vision was to provide meaningful employment and vocational rehabilitation services to all people with disabilities that would focus on their unique circumstances, skills and capabilities.
In August 2017, the Barber National Institute, a provider based in Erie, PA, and Bollinger Enterprises announced an affiliation that is designed to expand job training and placement initiatives that are being mandated by the Pennsylvania Department of Human Services.
The affiliation was completed on July 1, 2020 ensuring that the Bollinger Campus continues to play a key role in meeting the need for disabilities services for adults and families in the Warren-Forest region.
Photo: Barber National Institute leadership including John Barber, Bridget Barber, and Dr. Maureen Barber-Carey, right, meet with Suzie Haupin, second from right, daughter of Cliff and Annabel Bollinger.