Acute Program for Children with Mental Health Needs
This intensive three-week therapeutic program is designed for children and teens ages 4-18 with a qualifying mental health diagnosis, including those with a co-occurring Autism Spectrum diagnosis or intellectual disability. Services are provided in a modern, spacious facility conveniently located at 4176 West Ridge Road in Erie, PA, 16506.
The program has been developed to prevent out-of-home placement, reduce recurring crises and keep children in the least restrictive environment while making progress toward recovery.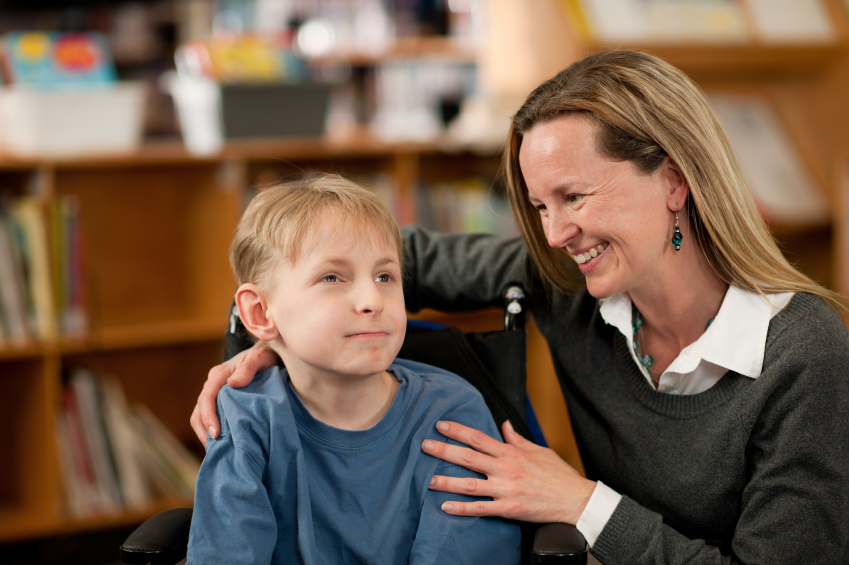 Key Program Features
Medication management by an on-site child psychiatrist and nurse.

Master's level therapists and bachelor's level classroom staff.

Therapeutic support incorporating applied behavioral analysis with elements of evidence and research based therapy models including trauma-focused cognitive behavioral therapy, social thinking and structural family therapy.

Group, individual and family therapy.

Intensive therapy schedule with one hour of educational services daily.

A strong family therapy component that reflects our belief that children are more successful at reaching their goals with the involvement and support of their families.
About the Facility
The program is held in a comfortable, contemporary facility tailored to provide a safe and nurturing environment for children and teens facing serious mental health challenges. Features include:
Rooms that are tailored for all age groups

A "specials" room for therapeutic activities

A large recreation area on the ground floor

An outdoor deck and fenced play area with a playground

Private conference room for family and team meetings

A designated office for psychiatric meetings

Designated rooms for family, individual, and group therapy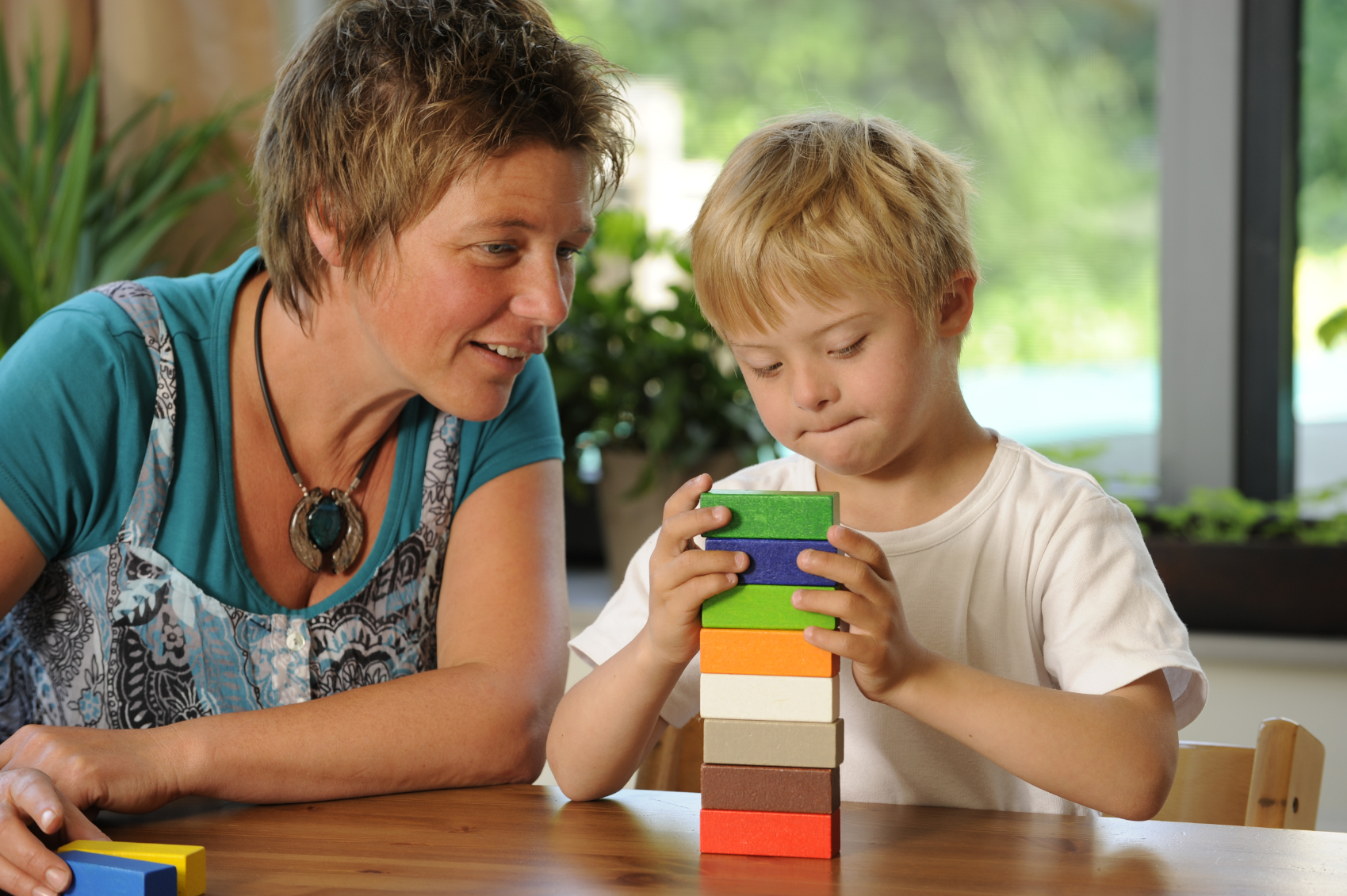 Beginning Treatment
An individualized treatment plan is created for each child with input from the psychiatrist, family, and school district. The plan includes goals to be monitored during daily therapeutic activities, as well as individualized components such as family or trauma based sessions.
The Children's Acute Partial Hospitalization Program is open year round, Monday through Friday, from 8:30 a.m. – 3:30 p.m.
For more information or referral, please contact:
Kaleena Howell, 814-833-0380, KaleenaHowell@Barberinstitute.org