Meet our Behavioral Health Medical Team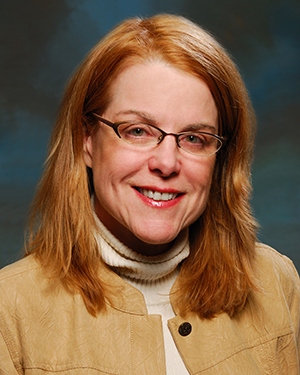 M. Eileen McNamara, M.D., board certified in both Psychiatry and Neurology, and has provided psychiatric services to adults with autism and intellectual disabilities for more than 20 years.
A graduate of Penn State University with a bachelor's degree in biophysics, she went on to the University of Pittsburgh, School of Medicine, where she received the L.W. Earley Memorial Award presented to the graduate with the highest achievement in psychiatry.
Dr. McNamara completed her residency in psychiatry at the Western Psychiatric Institute and Clinic in Pittsburgh, PA and a residency in neurology at Yale New Haven Hospital in New Haven, CT. She taught at Brown University for a number of years before locating to Erie.
Belinda Stillman, D.O., recently joined the Outpatient Behavioral Health Center as a psychiatrist. Dr. Stillman graduated magna cum laude from Grove City College with a degree in molecular biology.
She earned her medical degree from Lake Erie College of Osteopathic Medicine, where she is currently completing a master's degree in health services administration. Dr. Stillman completed a residency in psychiatry at Millcreek Community Hospital and is certified in psychiatry by theAmerican Osteopathic Board of Neurology and Psychiatry (AOBNP.)
She served as medical director for seven years at a local outpatient clinic.

Lihui Tang, M.D., Ph.D. joined the Outpatient Behavioral Health Center as a psychiatrist in 2016.
Dr. Tang graduated from the Harbin Medical University in the People's Republic of China, and completed a psychiatry residency at Duke University Medical Center in North Carolina.
He was in private practice in central Ohio before locating to Erie last year.
Dr. Tang is also on the medical staff at Saint Vincent Hospital.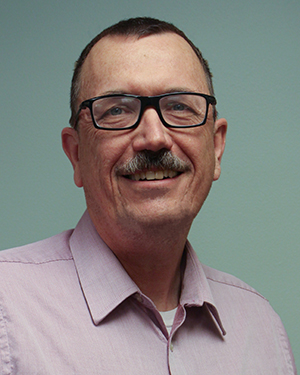 Charles Perrotta, Jr., M.D., provides psychiatric care in the Barber Behavior Health Institute Outpatient Clinic. Dr. Perrotta graduated magna cum laude with a degree in biology from Edinboro University before earning a master's degree from The Pennsylvania State University and a medical degree from the University of Pittsburgh.
He completed a psychiatry residency, as well as a fellowship in child, adolescent and family psychiatry, at Eisenhower Army Medical Center. A Colonel in the U.S. Army Reserves, Dr. Perrotta provides psychiatric care the Landstuhl Army Medical Center in Landstuhl, Germany. He has also served as medical director, Child and Adolescent Psychiatry Service and Center for Autism and Developmental Disorders for the University of Pittsburgh Medical Center, as well as an assistant the University of Pittsburgh School of Medicine. He is certified in both adult and child psychiatry by the American Board of Psychiatry and Neurology and also currently serves as medical director for behavioral health at the Erie VA Medical Center.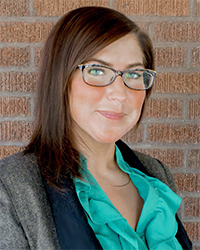 Brittany Gannoe, DNP, PMHNP-BC, is a registered nurse practitioner at the Barber Behavioral Health Outpatient Clinic.
Dr. Gannoe earned her bachelor of science in nursing from Gannon University and a doctor of nursing practice from the University of Pittsburgh.
Dr. Gannoe worked as a registered nurse in several behavioral health settings before earning her board certification as a psychiatric mental health nurse practitioner. Her previous experience includes providing adult acute inpatient behavioral health care at Saint Vincent Hospital, and a patient care assistant at UPMC Hamot. As a student nurse practitioner, she also had experience at the Veterans Affairs Medical Center and several private pediatric and family medicine practices.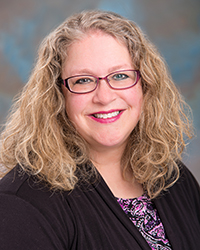 Julie C. Greissinger, DO, serves as Medical Director of the Partial Hospitalization Program in the Elizabeth Lee Black School.
Dr. Greissinger earned bachelor's degrees in chemistry and biology from Greenville College, and a doctor of Osteopathy degree from Des Moines University. She completed a residency in Internal Medicine at Lehigh Valley Hospital and a residency in psychiatry at Allegheny General Hospital.
Dr. Greissinger is board certified in Psychiatry by the American Board of Psychiatry and Neurology and she provides psychiatric support to multiple facilities in the community.