Beastly Package
Congratulations to Maryann Kinsella from Toronto!!! Her prize package includes a two night stay at Clarion Bel-Aire Hotel (breakfast buffet included), Dinner for two at Victor's Restaurant and a registration for the Barber Beast on the Bay!
To learn more about Erie's biggest obstacle course challenge on Saturday, Sept. 12 at Presque Isle State Park - visit www.BarberBeast.org
In cooperation with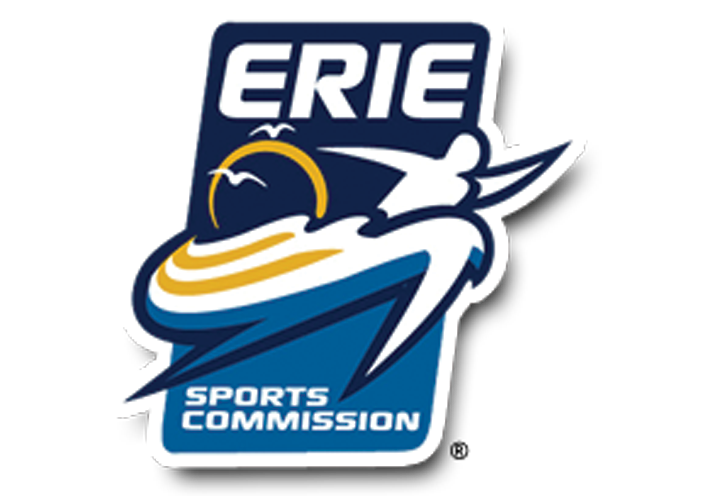 All proceeds from Barber Beast on the Bay benefit the Barber National Institute serving more than 4,200 children and adults annually with intellectual disabilities and mental health challenges.